Plumbing Services:
Having problems with your hot water heater or sump pump? Time to have those clogged drains cleaned out? Any other plumbing or plumber services needed, we're the ones for the job!
Get fast and reliable heating repair from our certified, professionally-trained technicians.

For 30 years, residents of South Central PA, and Northern Maryland have considered W. W. Gemmill to be "Absolutely the Best" at fixing their plumbing problems.

Call 1-717-993-2233 and we'll send a plumber to your home to give you a complete diagnoses including parts and services required to solve your plumbing needs!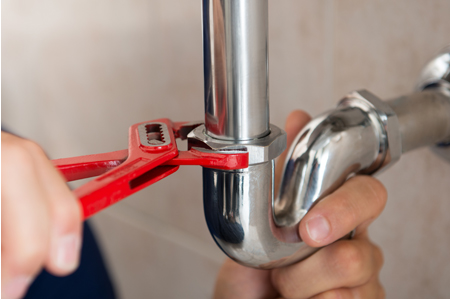 Plumbing Solutions:
Whether you want an updated bathroom or cleaner water, we will satisfy your requests. Additionally, we perform a variety of repair and maintenance services to keep your residential or commercial plumbing in working order. To better accommodate your needs, we also provide full installation of:
• Water Treatment Systems – Mclean™
• Bathroom Fixtures
• Constant Water Pressure Well Systems
• Water Filters, & Much More